GROW NATURALLY
Welcome to Krishi Unnati
Krishi Unnati is India's leading Food & Agribusiness Counseling Organization committed to helping Farmers, People, Business visionaries, New companies, SMES and Corporate Associations, strategically to transform (setup) their dream Agri-Food ventures in to the real world. Our Goal is to help the business visionary in their Agri-food (start up) with ability and innovation accessible, which will support and push them to build up, extend and redo changing and challenging business condition, and be a key counseling accomplice all through the business life cycle, offering support at each stage to guarantee.
LEARN MORE

Natural Products
A natural product is a chemical
compound or substance produced.

Cattle
Cattle are the most common type
of large domesticated ungulates.

Wheat Cultivation
A well-pulverized but compact seed
for good and uniform germination.

Modern Truck
Truck farming, growing one or more
vegetable crops on a large scale.
01
Market Entry and business facilitation
Krishi Unnati believes in concept selling than just in traditional marketing.
02
Government Schemes Implementation
We "Krishi Unnati" are empaneled consultant with 'Small Farmers'.
03
Agri Project
Consultancy
One of the key targets of the KrishiUnnati is to encourage the more proficient.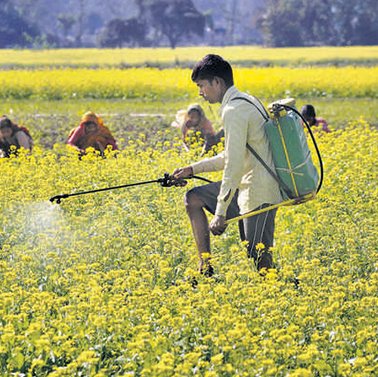 Contact Farming
The Government of India's National Agriculture Policyenvisages that "Private sector
READ MORE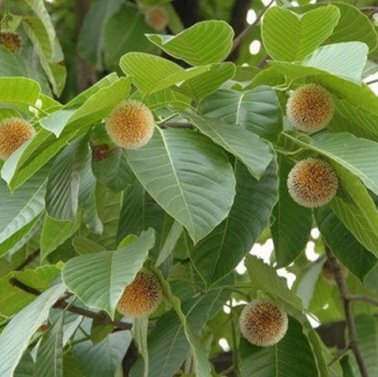 Medicinal plantation
Medicinal plants, also called medicinal herbs, have been discovered
READ MORE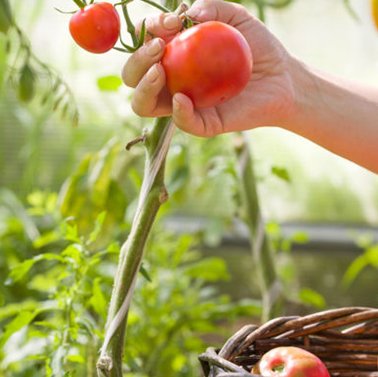 Jaivik Bharat
Standards for Organic Production the Standards for Organic Production is notified
READ MORE
Our Story
We specialise in intelligent & effective Search and believes in the power
of partnerships to grow business.
Mission
Green Planet, Organic Planet, Healthy Planet. Say NO to Chemicals and YES to Organic food. Give Healthy food to Plants. To enhance the organic cultivation. Protect the environment, minimize soil degradation and erosion, decrease pollution, optimize biological productivity and promote a sound state of health.
Maintain long-term soil fertility by optimizing conditions for biological activity within the soil. Maintain biological diversity within the system. Recycle materials and resources to the greatest extent possible within the enterprise.
Rely on renewable resources in locally organized agricultural systems.
Vision
Krishi Unnati is a research-based agro solution company. The Company is focused on innovative solutions for crops, soils, birds, animals, humans, and the environment. Krishi Unnati believes that Agriculture plays a vital role in strengthening the economy of our country. With the objectives clearly the vision and defined, Krishi Unnati is committed to doing innovations in agriculture, horticulture, floriculture, dairy, poultry, and other veterinary departments. The idea is to promote the evergreen revolution which has a multiplier effect on employment generation and socio-economic development of the rural and semi-urban areas through environment-friendly technologies. The emphasis is given on bettering Human life by improving the quality of the agro produce. To get quality products from soil, the soil quality needs to be improved.
Who We Are ?
Krishi Unnati was founded with the mission to provide competent consulting services to support agriculture and agribusiness sector by delivering sustainable solutions to projects in agriculture, agribusiness and allied sectors development worldwide and to bring great value to clients by forging partnerships in agriculture transformation.
Krishi Unnati has the vision to be most preferred agribusiness consulting group from India on food security concerns, policy planning and strategy framework towards sustainable agriculture.
Business
Krishi Unnati believes in concept selling than just in traditional marketing. Krishi Unnati is being continuously working throughout the country and across the world with our channel partners to reduce down the cost of production and to increase the better quality of produced yield. We have our team who are continuously travelling across the country and organize of Nano solutions with help of Ayurveda and homeopathy.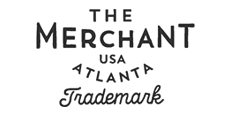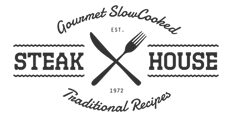 ADDRESS
Millenium Business Park, Mahape,
Navi Mumbai
---
---